The Borgias
Oscar®- winning actor Jeremy Irons will star in the epic drama series as Rodrigo Borgia, the cunning, manipulative patriarch of The Borgia family who ascends to the highest circles of power within Renaissance-era Italy. Additionally, Academy Award® winning director Neil Jordan (The Crying Game) will create and executive produce the series as well as direct the first two episodes. Veteran film and television writer/producer Michael Hirst, who created, wrote and executive produced SHOWTIME's original series The Tudors, will serve as executive producer/writer.
THE BORGIAS will be a complex, unvarnished portrait of one of history's' most intriguing and infamous dynastic families. The series begins as the family's patriarch Rodrigo (Jeremy Irons), becomes Pope, propelling him, his two Machiavellian sons Cesare and Juan, and his scandalously beautiful daughter, Lucrezia, to become the most powerful and influential family of the Italian Renaissance. And all that power and influence eventually leads to their demise. As Machiavelli once said about his friends, the Borgias, "Politics have no relation to morals."
The series will be produced as a Canadian-European Treaty co-production in a manner similar to the production of THE TUDORS. It will go into production this spring for a debut in early 2011.

The cable drama, a Canadian-U.K. co-production, portrays a powerful and corrupt 15th-century Italian family, and will be shot in Hungary this summer before it bows in 2011 on Showtime and CTV in Canada.

Canadians John Weber and Sheila Hockin are sharing the executive producer credits with James Flynn and Neil Jordan in Ireland and and Michael Hirst in the UK. Source
---
Jeremy Irons - Rodrigo Borgia IMDb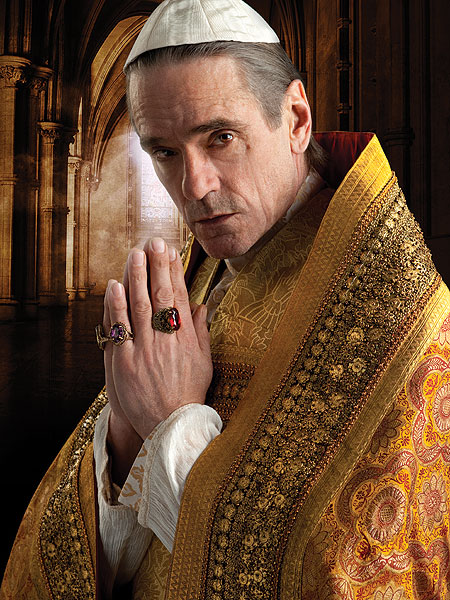 Jeremy Irons is one of the most celebrated film, television and stage actors of the last thirty years. He has won the Academy Award® (Reversal of Fortune), a Tony Award® (The Real Thing), two Emmy Awards® (Elizabeth I, The Great War and the Shaping of the 20th Century), two Golden Globe®Awards (Elizabeth I, Reversal of Fortune) and a Screen Actors Guild Award® (Elizabeth I). His list of memorable films and television include; Brideshead Revisited, The Mission, Dead Ringers, Being Julia, The Merchant of Venice, Lolita, and Appaloosa. Last season he appeared on Broadway in Impressionism opposite Joan Allen. He is currently nominated for a Golden Globe and SAG Award for his performance in Georgia O'Keeffe. Source
Read Jeremy's full biography on our website here.
About Rodrigo Borgias - The Borgias Wiki
---
Joanne Whalley - Vannozza dei Cattanei IMBb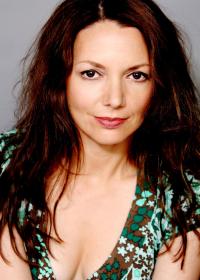 Joanne Whalley was born in Salford, Manchester, England in 1964. Her parents encouraged her into acting at a young age and by the time she was 10 years old, she had a reoccurring role on the British TV series Coronation Street. She was accepted at England's Royal Court Theatre, performing classical ingénue roles in such standards as "The Three Sisters" and earning kudos, including an Olivier nomination. Whalley is best known for her role in Willow (where she met her now ex-husband, Val Kilmer). Other film roles include Kill Me Again, Navy Seals and Shattered. Whalley also had starring roles on TV as Jacqueline Kennedy and Queen Mary. Source
Whalley will play Vanossa, mother of the Borgia children who were fathered by Rodrigo Borgia (Jeremy Irons) before he became one of history's most infamous popes. Vanossa once was a courtesan with a disreputable past. "Borgias" premieres next year.
Whalley has played several roles on the small screen, including the title character in the 1994 TV miniseries "Scarlett" and the 2000 TV movie "Jackie Bouvier Kennedy Onassis." Source
About Vannozza dei Cattanei - The Borgias Wiki
---
François Arnaud - Cesare Borgia IMDb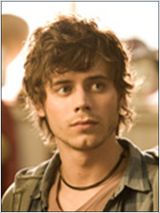 Showtime's drama series "The Borgias" has found its Cesare. Actor Francois Arnaud ("I Killed My Mother") will take the role in the series. Cesare is the ambitious son of Rodrigo Borgia (Jeremy Irons) in the show, which is billed as a Renaissance-era crime family drama. Neil Jordan directs the pilot. Thirteen episodes have been ordered. Arnaud is repped by APA. Source
François Arnaud's film and television credits include The Double Life of Eleanor Kendall, J'ai tué ma mère, Les grandes chaleurs, and Yamaska.
About Cesare Borgias - The Borgias Wiki
---
Holliday Grainger - Lucrezia Borgia IMDb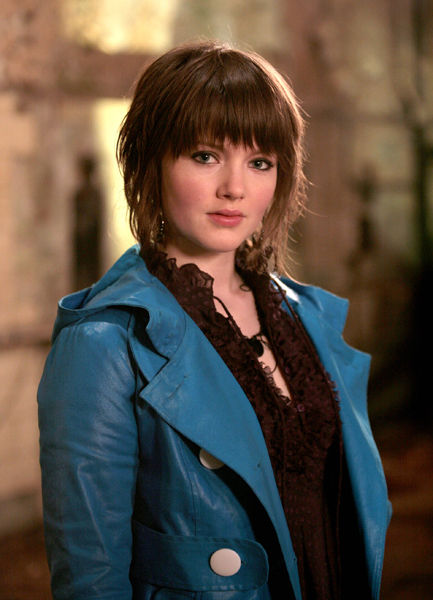 Holliday Grainger (Holly Grainger) was born in Didsbury, Manchester, England in 1988. She juggled a hectic filming schedule with schoolwork at Parrs Wood Technology College scoring As and Bs, and can be seen in Where the Heart Is, Jane Eyre, Bel Ami, and Stanley Park. Grainger will play opposite David Oakes in the brother-sister role in The Borgias series. Grainger is known for her roles in television and her break out role in Where the Heart Is.
About Lucrezia Borgia - The Borgias Wiki
---
David Oakes - Juan Borgia IMDb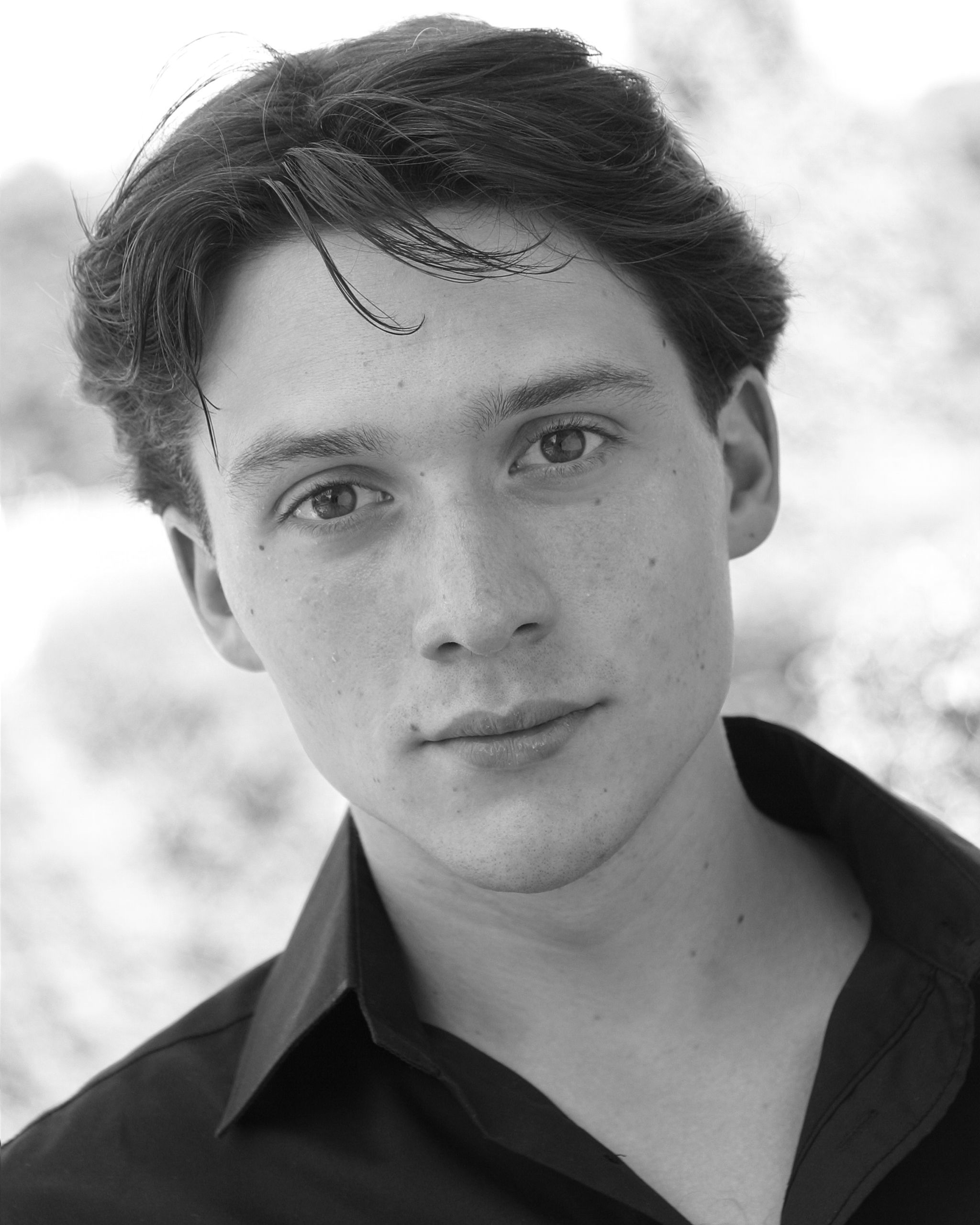 David Oakes is a British actor who trained at the Bristol Old Vic Theatre School and graduated in 2007. He is represented by Jeremy Conway at Conway Van Gelder Grant Inc.

Before training professionally as an actor he studied at Manchester University where he received a first class degree in English and Drama. David was also on the board of governors for the Conservatoire of Dance and Drama. David began his career at Shakespeare's Globe performing in Love's Labour's Lost alongside Gemma Arterton, and in We the People, a new play by Eric Schlosser exploring the foundation of the American Constitution. He has also performed for the RSC and at the Old Vic Theatre under the management of Kevin Spacey in the 24 Hour Plays. In 2009 he filmed the new TV series Trinity, also starring Charles Dance, for ITV. He is set to appear in the upcoming TV series The Pillars of The Earth. Source
About Juan Borgia - The Borgias Wiki
---
Colm Feore - Cardinal Giuliano della Rovere IMDb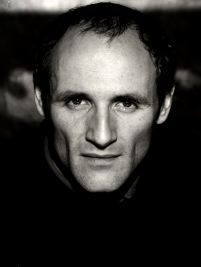 Colm Feore was born in Boston Massachusetts, USA in 1958. He is of Irish descent and has lived in Ontario, Canada for over 40 years. Feore went to and graduated from Ridley College, in St. Catharines, Ontario. He attended and graduated from National Theatre School in Montreal. In 2002, Feore was awarded an Honorary Doctorate of Humanities Degree from University of Windsor. Feore has worked in television on 24, Flashpoint, Nuremberg and Trudeau. His film credits include Chicago, The Chronicles of Riddick, Changeling, and Face Off.
About Cardinal Giuliano della Rovere - The Borgias Wiki
---
Sir Derek Jacobi - Cardinal Orsini IMDb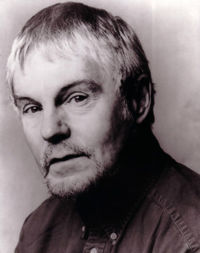 Sir Derek Jacobi was born in Leytonstone, London, England in 1938. He was an only child. His interest in drama began at a very young age. Both Sir Derek Jacobi and Laurence Olivier are the only actors to have received both a Danish and a British Knighthood. In 1985, Jacobi won a Tony for Best Actor in Much Ado About Nothing. Actor Kenneth Branagh was hugely influenced by Jacobi and considered him a mentor. The actors collaborated in Henry V, Dead Again, and Hamlet. Sir Derek Jacobi is known for both his stage work and his work in television and film.
About Cardinal Orsini - The Borgias Wiki
---