Sinéad Cusack opens remodeled Style Acre charity shop at Wallingford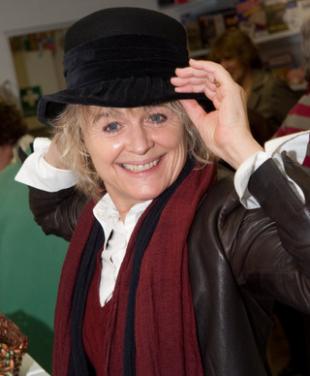 Jeremy Irons's wife, actress Sinéad Cusack and Wallingford mayor Dee Cripps opened the local Style Acre charity's remodeled shop in the High Street. The Style Acre charity provides adults with learning disabilities supported living services and day opportunity services.
Learn more about the Style Acre Charity Shop here!
To learn more about this charity, please visit the official STYLE ACRE web site!
---